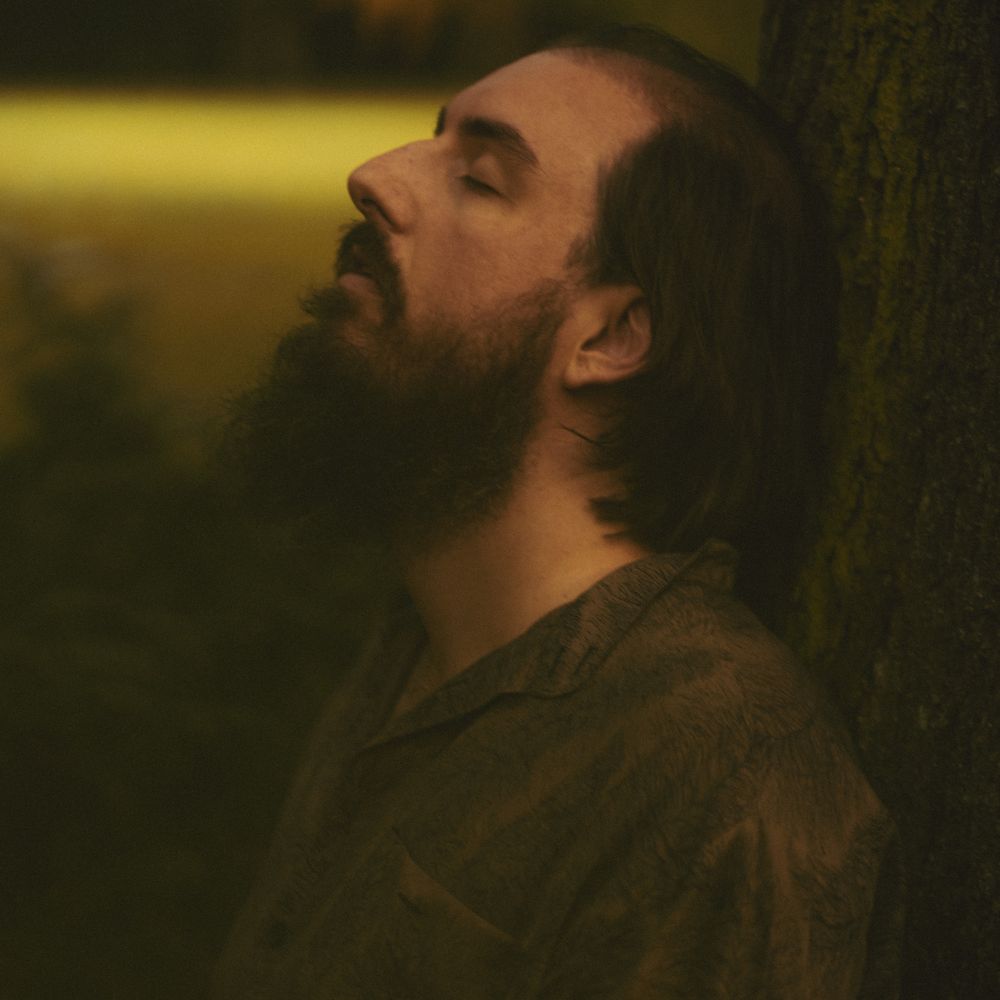 ANU
In 2008 I was reading a book about the miracle of breath, in this book the word 'Anu' was mentioned and it said that it meant 'soul' in Sanskrit.  That night I had a dream about a she wolf named Anu and when I awoke I knew that it was my name.   The message that this name carries is 'Follow your heart and reclaim the beauty that you are'. 
The Story of 'In this heart'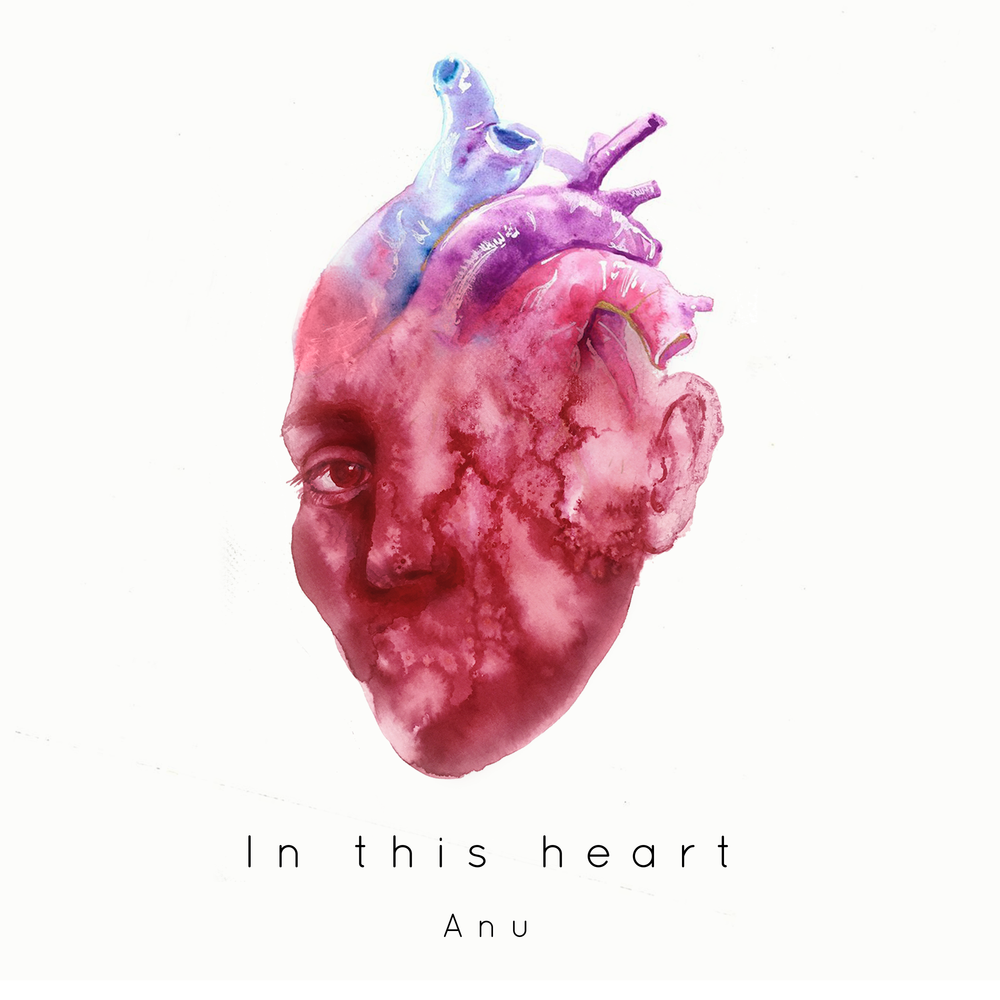 In this heart
During the second UK lockdown period I moved into the middle of the English countryside with the vision of starting a community named 'Wild Heart' and instead ended up living alone for a year and recording my first EP, In this heart.  

Six months into my living at'Wild Heart', it was Full Moon March 2021, I met her online, Ellowen.  I knew from the first instant that she was a muse, a witch, sent by life to open me to love.  This album was first conceived with a Facebook message to her saying 'I just saw your image and got shivers up my spine'. 
The following week I posted on a musicians facebook group looking for a producer who played piano.   I was contacted by Edd Sargisson, a young genius producer who works out of his parent's garden shed.  I was initially just looking to record covers but early on we started playing original sounds and we very quickly wrote our first song.  Over a 5 week period in Spring of 2021 we co-created & recorded this EP.

All songs on this EP were written out of inspiration triggered by my contact with Ellowen and her online course 'Inhabit'.  

During the Summer of 2021 I stencilled a heart on the bonnet of a really cheap but reliable Peugot 106 and I drove to Berlin for 1 month metaphorically in a heart!  There I met photographers, a cover artist and musicians all who supported me on the journey to completing this release.  

'In this heart' is a concept album written from within the experience of inhabiting & following my heart.  It is an expression of deep love and vulnerable sensitivity.  

Conceived and given birth on the full moon.  
The Making Of 'In this heart'