Pilgrimage Of Music: 
Surrendering To The Beauty Of The Music Within 
"Where the magician and the mystic meet inside of me" 
Traditionally Pilgrimage has a physical destination, on this pilgrimage the only destination will be the experience of original music and the creation of an album.  Engaging life energy fully and accepting I don't know what comes next.  My Intention is to travel to different cities in Europe and beyond, spending 10/11 days in each city.  In each city I will need to find musician/s to co-write a single then record the single in a recording studio local to that city.  I will need to find an artist local to that city to design a single cover and a photographer for a photo shoot in that city.  I will remain in each city until the basics of the single are complete, post-production can happen later on once all singles are recorded and gathered together.  
This album project will test my capacity to surrender to life, testing my capacity to listen deeply and my capacity to magically draw much needed creative resources towards me.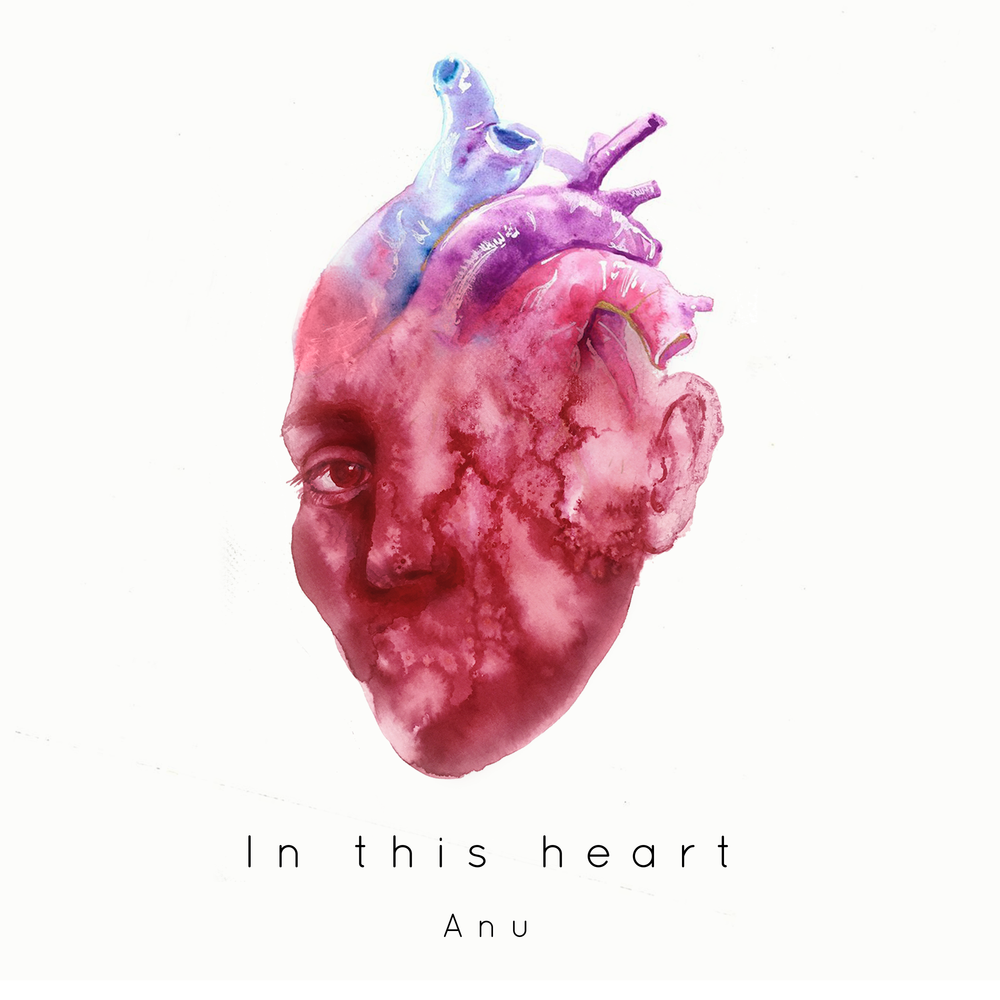 In this heart EP ~ OUT NOW!
Independent release.  Find EP available on Spotify, Apple Music, Itunes, Amazon and other music streaming platforms.

Production, Piano & co-songwriting Edd Sargisson
Vocals, Lyrics & Co-songwriting Anu Azrael
Cover Art Sofia Dimitrova 
Strings Brookspeare Music 
Muse Ellowen

Best to engage through Spotify if you have a subscription
https://open.spotify.com/album/2A5gGZAm056JoCgcbpV21y?si=0h30nRpGTr-R-5xJWP9NOg